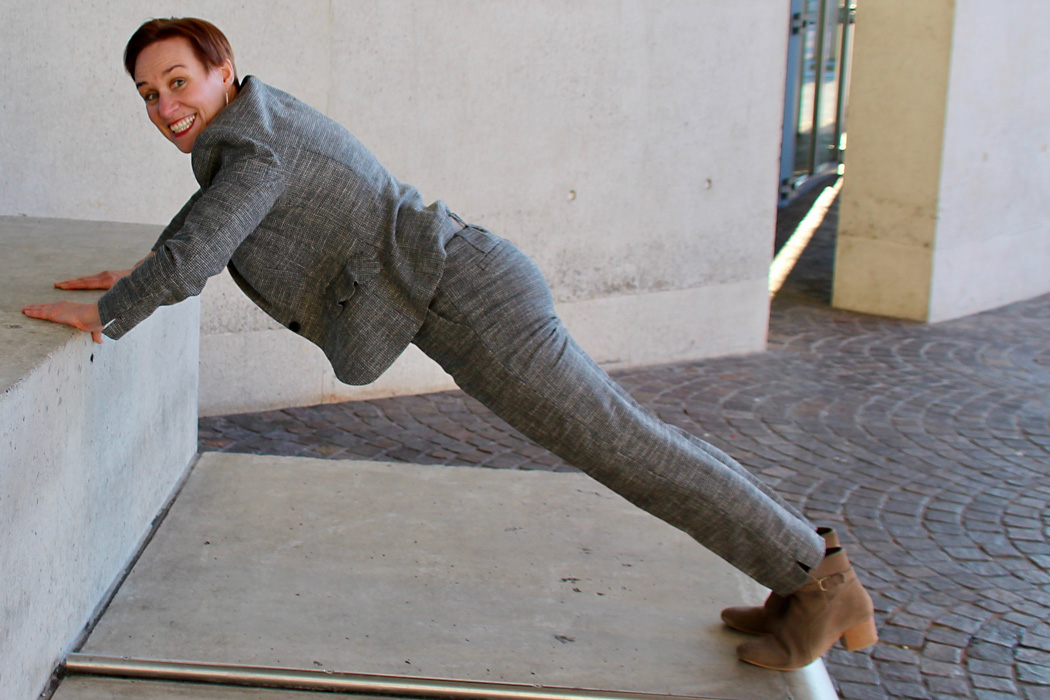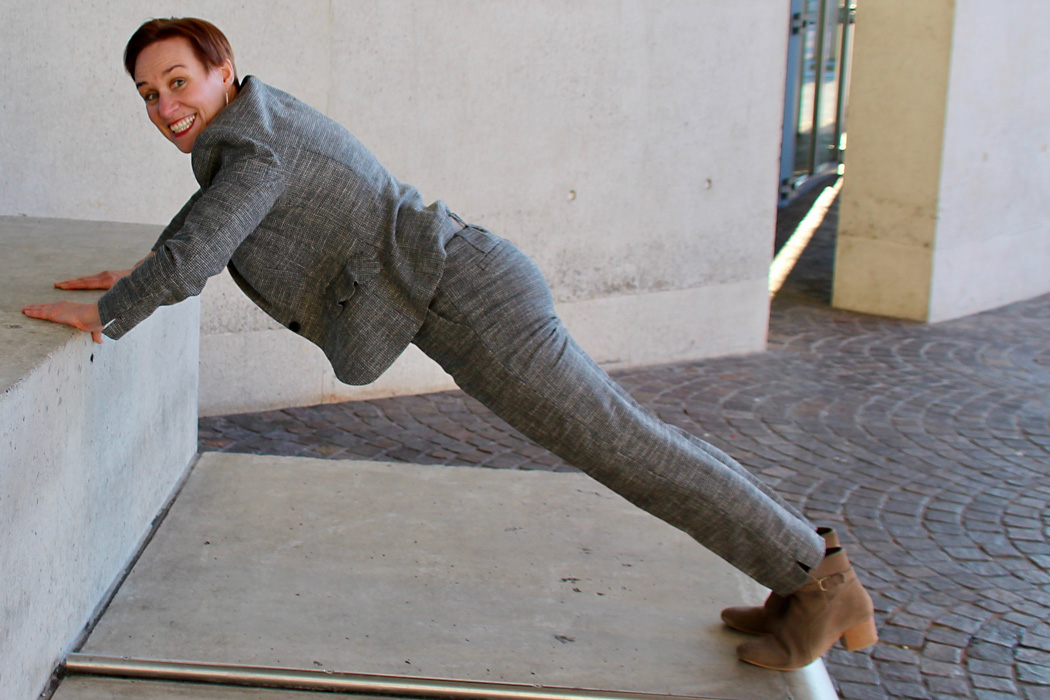 Which methods do I use in my workshops and trainings?
As a certified HumorKom® Humor Trainer/Humor Coach I work with a tool box of various training methods and techniques. I combine practical exercises and theoretical basics to stimulate the individual sense of humor of my customers.
The main focus lies on the mutual experience as we take easily in what we have undergone ourselves.