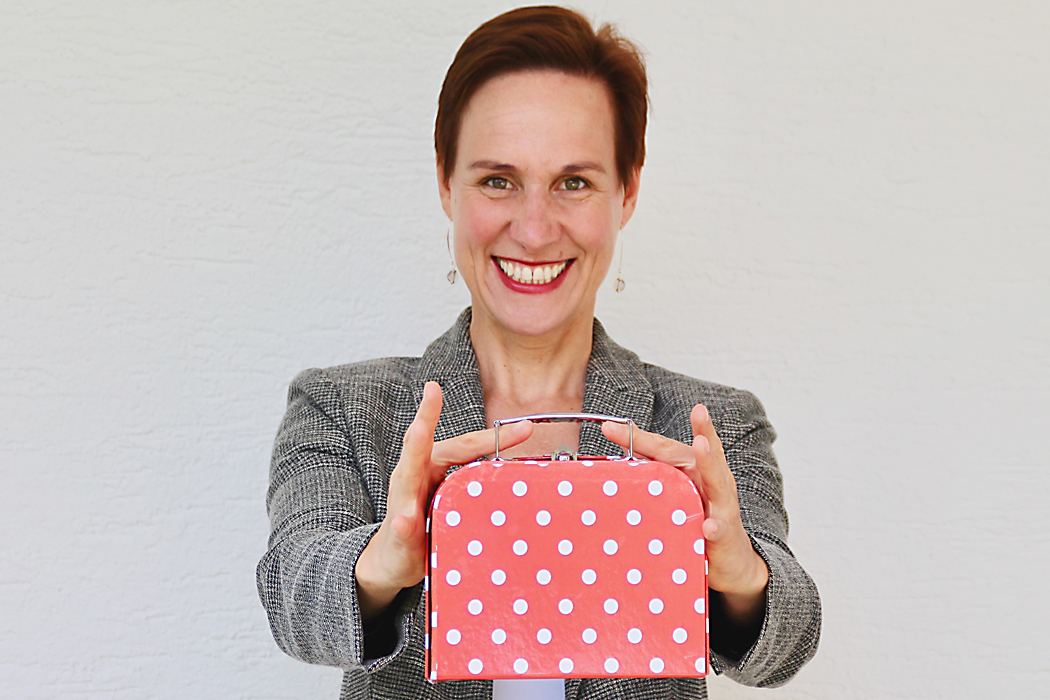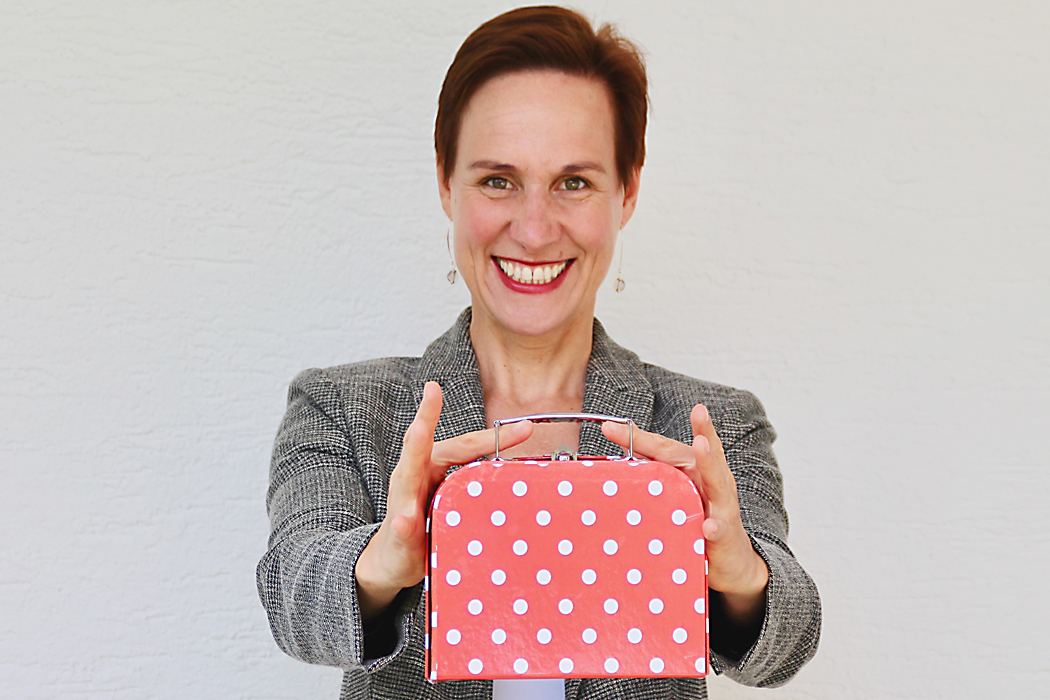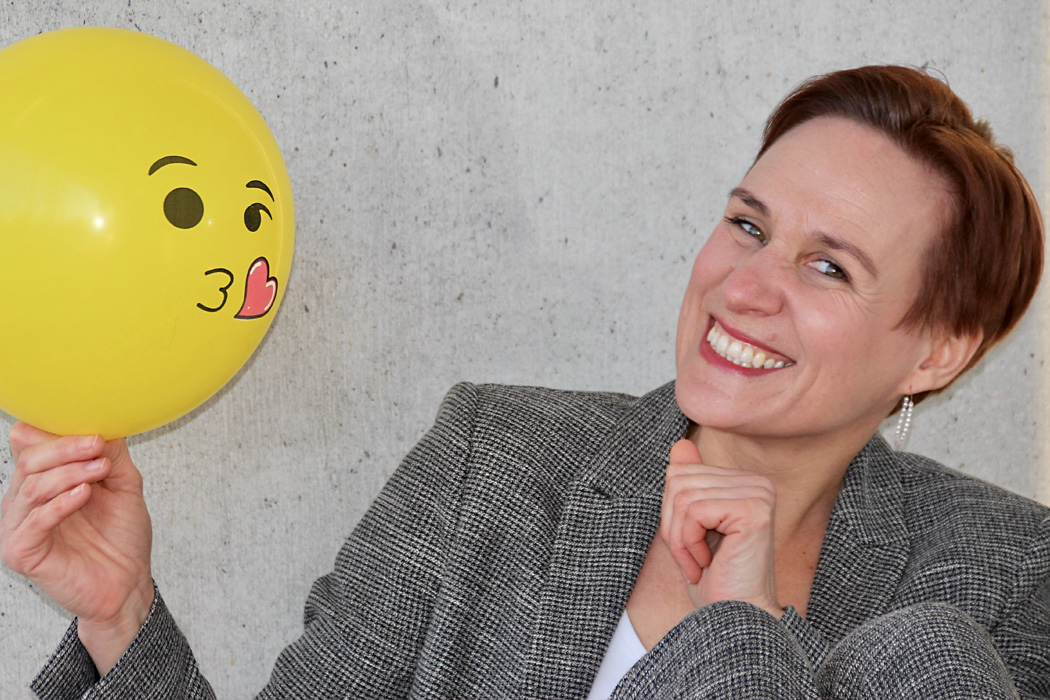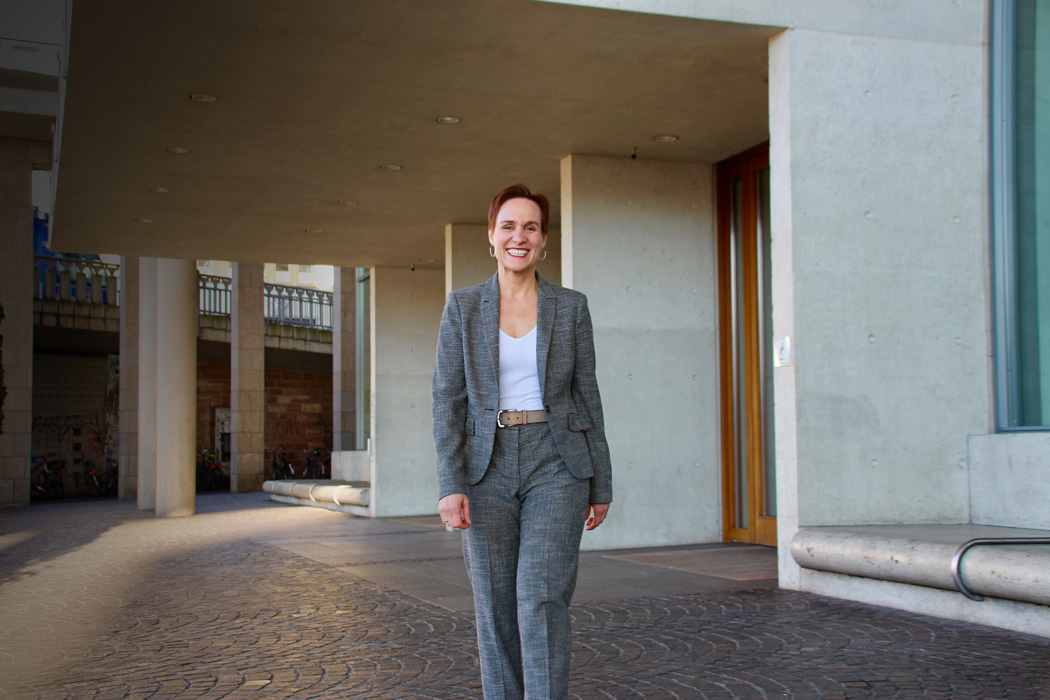 The power of humor during challenging times

During this demanding "corona period" it is particularly essential and benifical for you and your team to activate and strengthen your own humor potential.
How is the setting of my humor trainings and talks right now? I would be pleased to develop an individual concept for for you and your company while observing the rules for social distancing.
NEW: Interactive Online Trainings
Humor is the skill and the willingness to react serenely and light-hearted in challenging situations.
HUMOR …

… eases conflicts and improves our communication.
… strengthens teams and relationships.
… takes away the fear of makings mistakes.
… distresses and relaxes.
… increases creativity, flexibility and productivity.
… makes successful.
In my humor trainings, webinars and interactive talks you will learn how to discover and strengthen your individual humor capability. You will change your working time into an enjoyable und successful lifetime by the well-directed use of humor.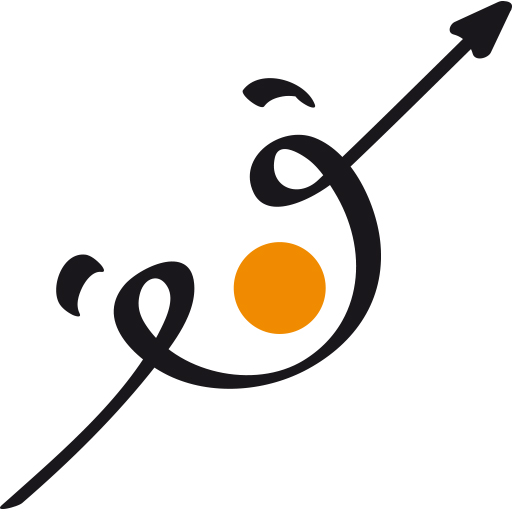 "Kirsten showed to us (27 international women) an excellent and high quality performance:
Kirsten was able to complete the expected objectives of the session with professionalism, high creativity, proper methodology to the target audience and presenting feasible suggestions to cope with the numerous challenges and stress our current world generates. She also took us through various steps to build up our sense of humor. She is fluent and has a perfect domain of English and German. Alongside her business knowledge, her mulitcultural background experience has prepared her for delivering quality humor workshops in the future."
Dr. Sonia Diaz-Monsalve, Albert-Ludwigs-Universität, Freiburg

"Kirsten, thank you for giving us your skills and time … thank you for making us laugh… thank you for allowing us to forget the stress and current challenges we are facing… thank you for your captivating attitude… you have 27 potential participants for your next workshop!"
Lauren Warnatz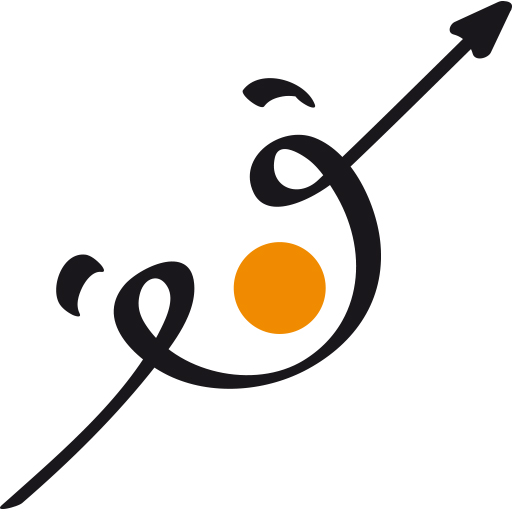 "How can you use humor properly at work and in everyday life? What kind of guidelines are there to observe with regard to humor? These and other impulses gave Kirsten Haenle, HumorKom® Humortrainer/Humorcoach the participants of her workshop from badenova, digihub and BadenCampus employees.
The workshop was an excellent introduction into the field of humor - and a humorous start into the new week. Watch out dear friends, now the BadenCampus has some humor, too."
BadenCampus

"We were all happy to cover a unique topic, unusual in our adopted country Germany, where the majority of people take everything very seriously "Humor ist eine ernste Sache". Life is short and full of obstacles in the way… Let's have fun more often!"
ACF
Kirsten Haenle, Humor Trainer – with spirit & heart